Commercial – Residential – Decorative & Safety - Window Film Installation Experts
Safety & Security Window Films & Glass Coating by Solas Window Tint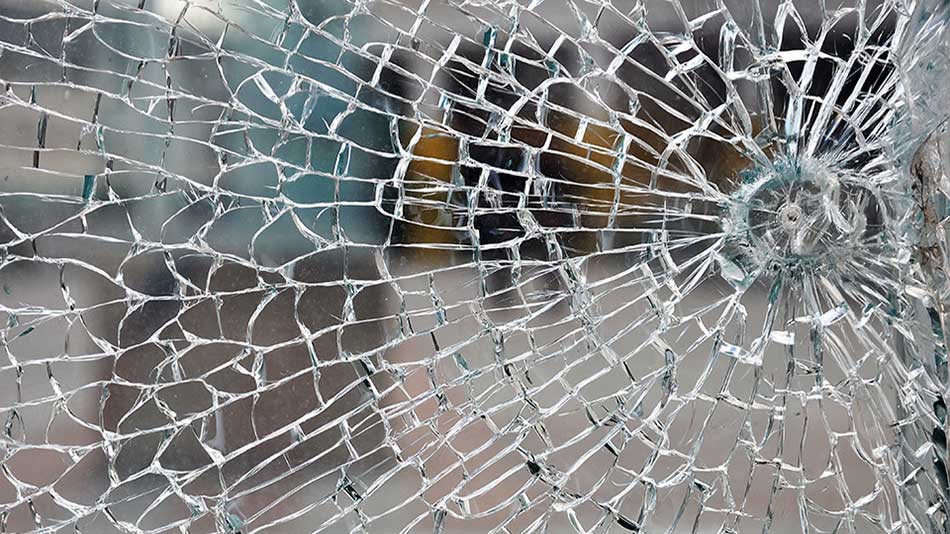 Safety & Security Window Films
Retail Business Storefronts and Government buildings can benefit from the extra protection of GSA approved Solar Gard Armorcoat for protection from shattered glass during a bomb blast. These films also provide excellent severe weather and storm protection from flying debris or theft and smash and grab attempts.

Anti-Graffiti Window Film
Protect property from vandalism with Graffitigard. This film is designed to protect interior and exterior windows or mirrors and can also be used on other surfaces like stainless steel or marble. The film protect from key scratches, paint, marker and other graffiti. If vandalized, the film is easily removed and quickly replaced.

Solas Window Tint provides professional installation of safety & security window films and graffiti glass coating to businesses, retail storefronts, government buildings and more throughout Maryland and Washington DC including Anne Arundel County, Queen Anne's County, Prince Georges County, Howard County, Baltimore Maryland and other counties. Call or email for details.
  DCRA License: 41051800366   |   MHIC#130309