Commercial – Residential – Decorative & Safety - Window Film Installation Experts
Window Tint for Office Buildings, Retail Storefronts, Government Buildings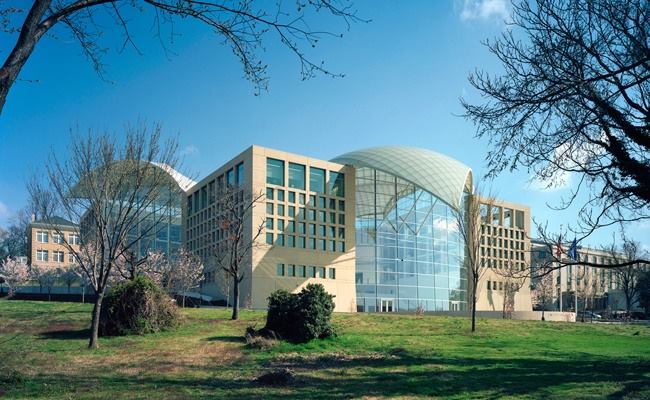 Solas Window Tint provides expert window tinting installation for commercial buildings in Maryland and Washington DC including Annapolis & Anne Arundel County, Prince Georges County, Queen Annes County, Howard County, Baltimore Maryland and surrounding areas in MD.
Commercial window tinting can improve buildings in many ways including: protecting against ultraviolet damage using solar window tint, improving comfort in the building for employees and customers by reducing heat and providing temperature stability, saving money on energy bills, provide safety from broken glass with security films, providing privacy using one-way reflective window film, opaque and frosted window films.
Protect property from vandalism with Graffitigard. This film is designed to protect interior and exterior windows or mirrors and can also be used on other surfaces like stainless steel or marble. The film protect from key scratches, paint, marker and other graffiti. If vandalized the film is easily removed and quickly replaced.
For more information about Decorative or Safety / Security Window Films click the links below:
Our window film and glass coating options are a terrific alternative to expensive replacement glass windows. Examples of local commercial buildings we have installed window tinting for include: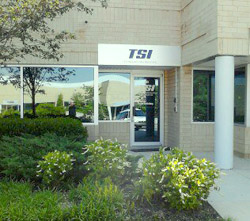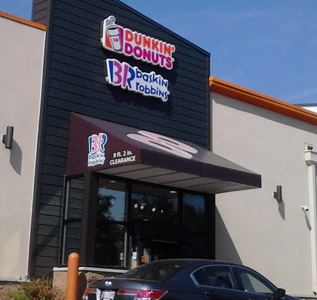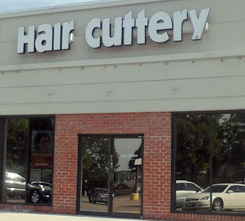 University of Maryland W. Pratt St., Baltimore Md
Technology Specialist Inc., Bowie Md
Hair Cuttery, Alexandria Va
Hair Cuttery, Crofton & Glen Burnie, Md
Commerce First Bank, Glen Burnie, Md
The Knitting Boutique, Glen Burnie, Md
Toyota of Bowie, Bowie, Md
TSA, Dulles Airport
Marvin Center, George Washington Univ. Wash, DC
Real Seafood, Annapolis Md
Bin 201 Wine Sellers, Annapolis Md
Dunkin Donut, Gambrills, Md
Palm Beach Tans, Severna Park, Md
All Seasons Rental, Bowie, Md
Electrical Wholesalers, Landover, Md
Brennan Title, Waldorf, Md
St. John Properties, Bowie, Md
  DCRA License: 41051800366   |   MHIC#130309