Window Tint Installation Queen Anne's County MD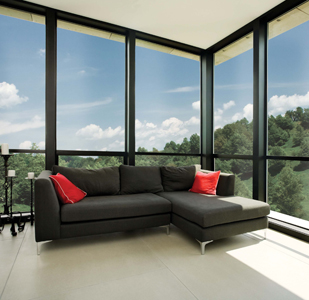 Solas Window Tint provides expert window tinting installation for residential homes, government buildings and commercial offices throughout Queen Annes County on the Eastern Shore of Maryland.
Residential window tinting offers: energy savings, heat rejection, year round comfort, reduction of solar heat and glare, ultraviolet protection for furniture & flooring, broken glass protection, improves privacy, improves curb appeal.

Commercial window tinting can improve office buildings in a number of ways including: reducing heat and providing temperature stability protecting against ultraviolet damage, improving employees and customers comfort, saving money on energy bills, protection from vandalism, safety from broken glass with security films, privacy with reflective window film, opaque and frosted window films. Graffitigard protective film is perfect for frequently vandalized locations. Municipal train / subway or bus windows, bus stops, ground level glass storefronts and more. The unnoticeable film protect surfaces from key scratches, acid etching, paint, markers and more. Film is just peeled away when vandalized and replace with a new layer of film.
Decorative glass window film is perfect for commercial buildings, office dividers, bathrooms, sidelights, sliding doors, entrance doors, glass partitions and more. Looks like real etched glass at a fraction of the cost and removable if needed. Choose from hundreds of designs and let us provide professional installation.

We can provide government building, home or business window tinting for all areas of Queen Annes County MD on Marylands Eastern Shore including:
Kent Island Maryland

Stevensville Md Window Tinting

Chester Md
Kent Narrows Maryland

Grasonville Md

Wye Mills Md

Queenstown Maryland

Centreville Md Window Tint Installation


If you need window tint film installation for homes or businesses and are located in other areas of the Eastern Shore call or email us today to see if we service your area.